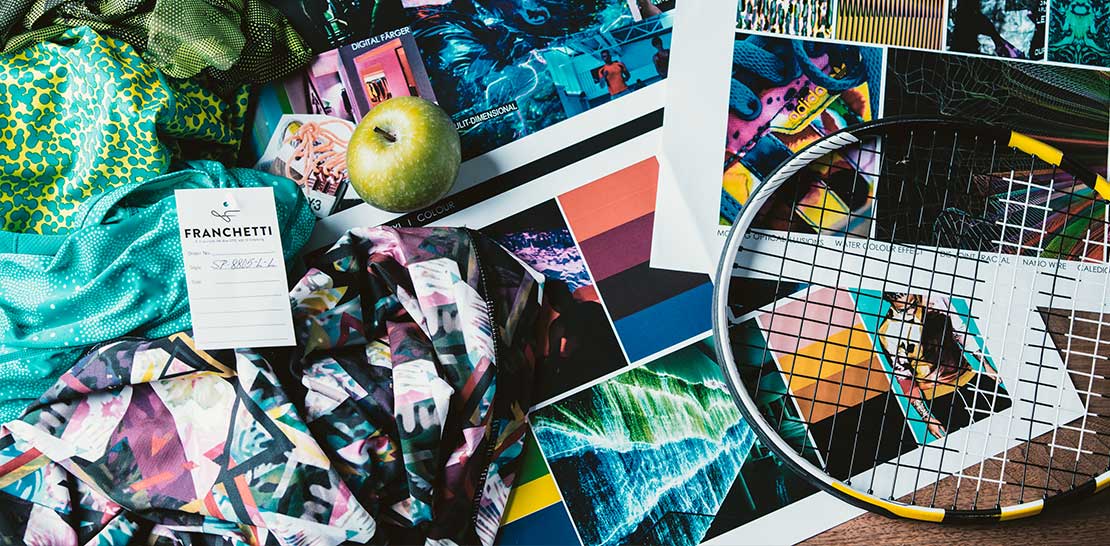 SIX CONCEPTS.
ONE PROMISE.
WOMEN CONCEPT
MEN CONCEPT
CHILDREN CONCEPT
SPORTS CONCEPT
OUTERWEAR CONCEPT
UNDERWEAR & ACCESSORIES CONCEPT
We offer six highly efficient business areas, each with a team tailored to your needs. All our business areas are united under a single promise: to develop value-adding fashion concepts that are perfectly adapted to the needs of your consumer, the environment and your brand.
We know our customers need a product of the right quality at the right price, integrated environmental thinking, trend-sensitive collections in terms of colour, form and function, service and support throughout the entire production process, and well-developed logistics solutions. That is why we have chosen to offer you our help in each of the many stages from product development to final delivery.
Franchetti can offer an all-round concept that is regularly being fine-tuned to meet market developments. This means that the result is always the perfect fit for all of your needs. Or, as we like to say, "We Make Fashion Fit Your Brand".
In each of our business areas, together with our design department, we carry out the entire process from trend analysis and the composition of a collection, the design of unique garments or an entire collection, through every aspect of production all the way to the final destination.
Our Economy & Logistics Department provides additional support and peace of mind before, during and after the production process, offering a choice of flexible solutions, all of which are guaranteed to make your everyday life a little easier.