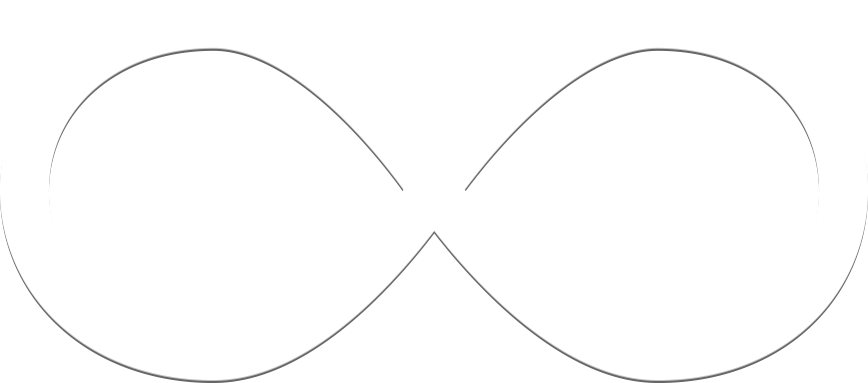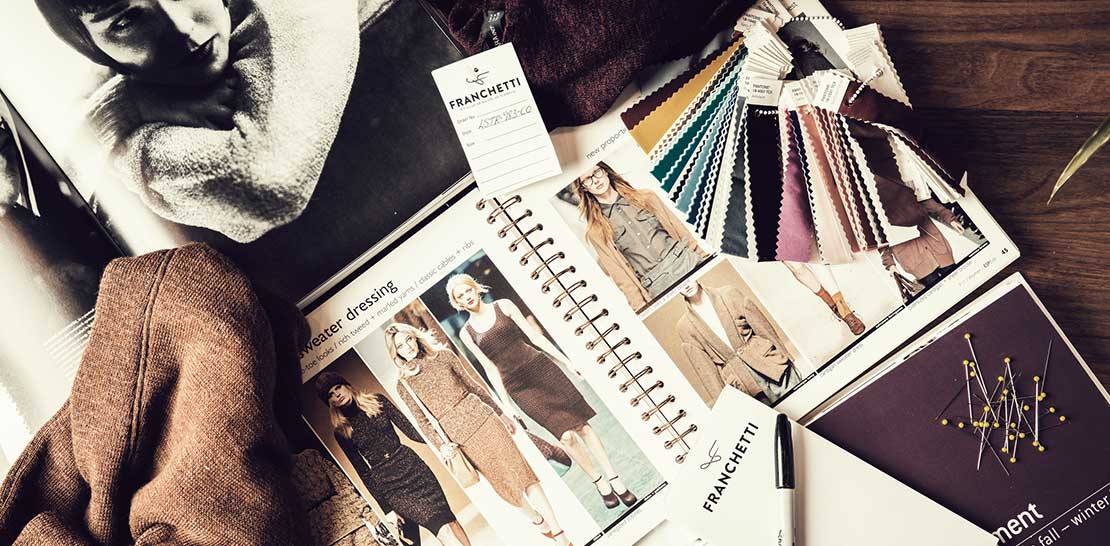 FOUR STEPS
TO SUCCESS.
Our process model enables us to first identify your needs and then conduct a specially adapted implementation process that is optimised to meet the needs of your target group, your budget framework and sales principles. It is our way of guaranteeing that the result will be a perfect fit for you!
1. DESIGN
We begin the design process by analysing your target group, the different building blocks of the collection and current garments. Then we create a prototype with mood boards or sketches that explain how things will take form in terms of design, colour, fit, function and grading. We have the breadth of competence to help you with whichever target group you choose. We work ceaselessly to improve, analyse and do whatever else is necessary to constantly improve the composition of the collection and the properties of the products. Our goal is find the optimum product for your brand and your consumer. All parts of the process are clearly shown and shared with you as our customer.
2. DEVELOP
After the collection has been designed, the next stage is production. We work with a number of carefully selected suppliers and factories in Asia. We take care of every phase in the production process and present you with a clear production plan. This enables you to follow production stage by stage and shows when you can expect samples for inspection and approval. If you wish, you are welcome to become more actively engaged in the production process by accompanying us when we travel to meet our suppliers at their premises. We are firm believers in transparency and in a frank and open dialogue with our customers.
3. DELIVER
Stage three is the delivery of the collection in the manner that you yourself prefer. Direct from Asia to a nominated recipient, or via our own distribution terminal, where we offer storage facilities that give you the option to make one or two call-offs.
4. DECIDE
We see our production as a cyclical process. The end of one project is the beginning of another. After the current collection has been delivered, you and we evaluate the project together. This creates a good basis that serves as the starting point for planning the next joint project.